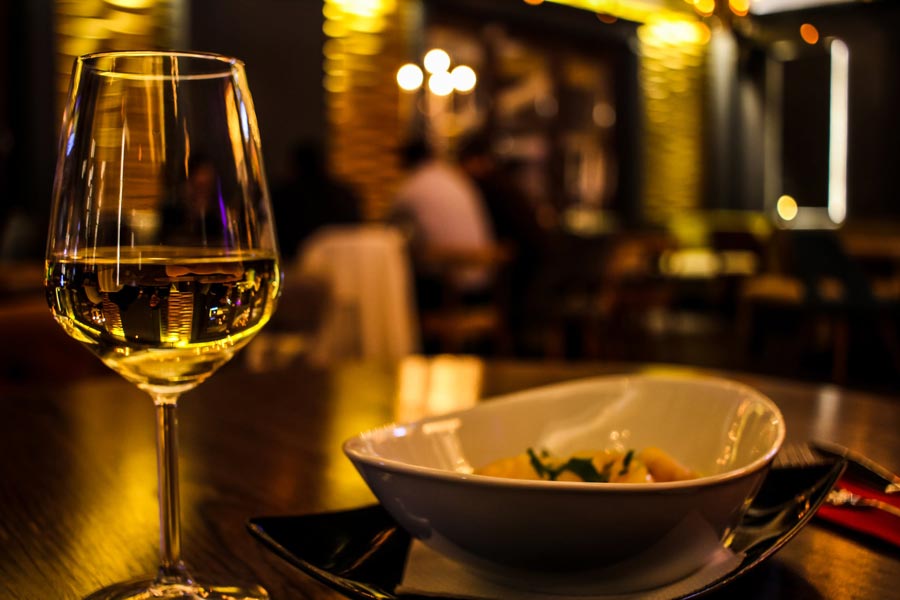 Full Service Catering
We have put together on our Full Service Sample Menus page a selection of menus for the season. They are intended as suggestions and we are sure they will serve to whet your appetite. Please feel free to use them as a guide to create your own menu or let us know any specific requirements you may have. We pride ourselves on our flexibility and are keen to work with you to produce the delicious island experience you desire.
Chef and Butler Service
We send an experienced chef and butler to organise and cater your special evening. The butler will set up the table and serve your party pre-dinner drinks and canapés poolside or at the bar whilst the chef is busy preparing a sumptuous dinner. They will then serve your starter, entrée, dessert and coffee and liqueurs. We are happy to suggest and supply wines to complement each course.
Sit back and relax. Preparation of the table and clean up of both the dining area and kitchen will be handled by our chef and butler.
Price: $400.00 + menu
Gourmet to GO! (Drop-Off Service)
Looking for something tasty but casual? Have a browse through our Gourmet to GO! Menus. These meals are prepared in our professional kitchen and delivered to your villa. A simple and flavourful way to bring personalized menus – made with the freshest ingredients – straight to your door.
Price: menu + delivery fee of $20.00
Part of the creative challenge to catering on island is the availability of ingredients. We constantly aim to satisfy your requests and will always make suggestions as to what works best for our climate and culture.
Professional Butler Service
Would you like to make your Caribbean dream vacation even more relaxing? Hire one of our butlers to facilitate every aspect of your stay. These consummate professionals strive to deliver a level of personalized service that will exceed your expectations. From unpacking and packing, arranging taxis, spa treatments and dinner reservations to orchestrating an elegant cocktail party for you and your friends, our butlers are experts at providing unobtrusive, attentive service.
Price: $35.00 per hour
Cancellation policy:
A minimum of 48 hours notice is required to cancel a booking or a 50% cancellation fee will apply.